FINE ART PHOTOGRAPHY:
IN ANOTHER WORLD
Abstract
Photography is the whole world full of adventures, interesting events, stories, games of colours and light. As one of the most interesting and exciting forms of art, it appeared a long time ago, and to this time has been greatly influencing the human life. In the 19th century, for example, the adherents of positivism believed that photography is a science that allows to record reality. Among the photography genres are wedding photography, portrait photography, product photography, fine art photography, fashion photography, travel photography, photojournalism, sports photography and aerial photography. The value of the image is determined by its colour, its uniqueness, charm, and also practical meaning. If the power of the photograph is so great, that it can make people think over something, or compare or connect themselves with the objects depicted on it, it is regarded as a very valuable thing. The genre of fine art photography is confusing partly because its definition is so vague. Fine art photos are images that are created solely for their imaginative or aesthetic quality, it is created in accordance with the vision of the photographer as artist, using photography as a medium for creative expression. It's the opposite of documentary photography, which seeks to capture life, people, and significant events for memory and historical records. The goal of fine-art photography is to express an idea, a message, or an emotion. This stands in contrast to representational photography, such as photojournalism, which provides a documentary visual account of specific subjects and events, literally representing objective reality rather than the subjective intent of the photographer; and commercial photography, the primary focus of which is to advertise products or services.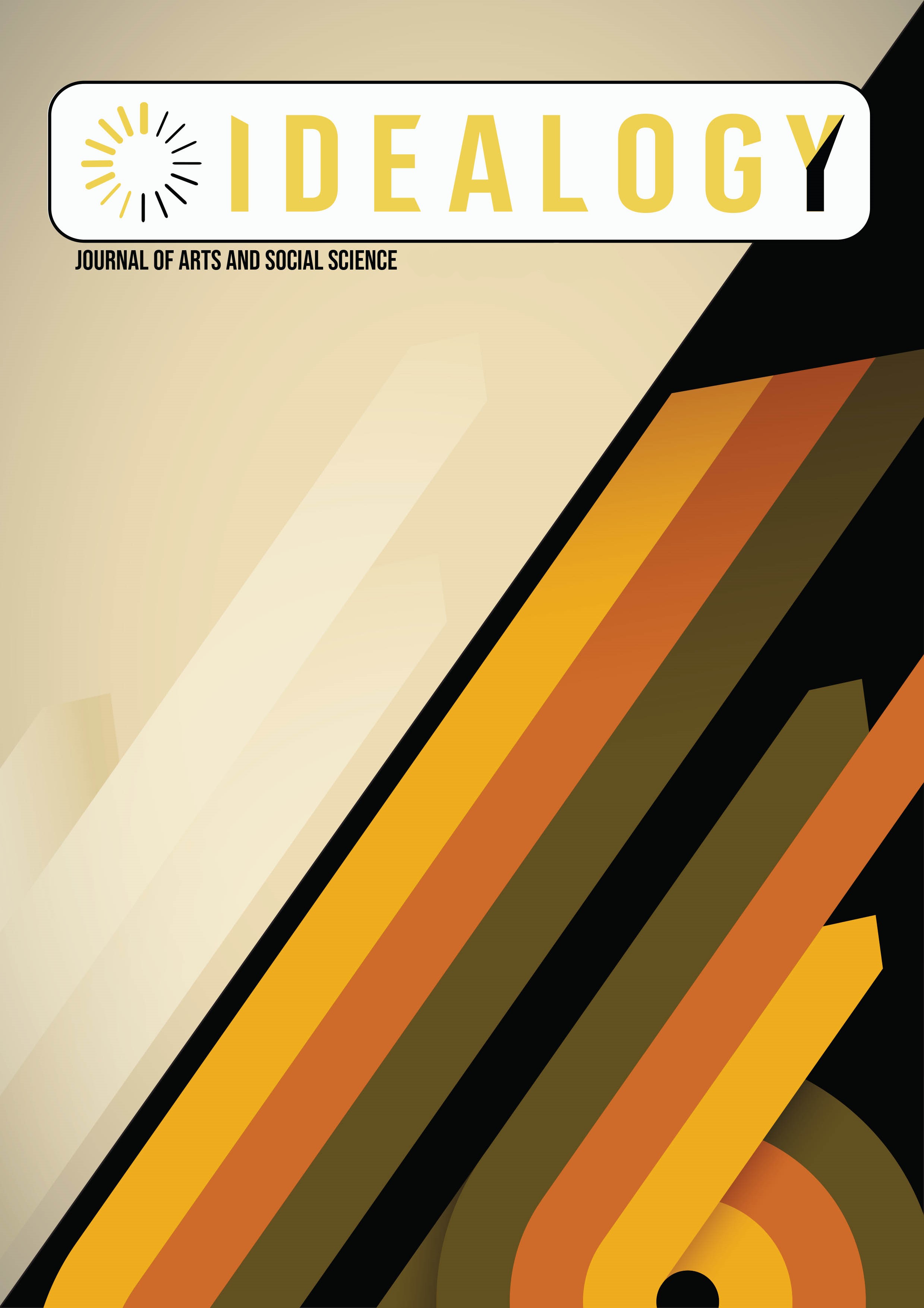 This work is licensed under a Creative Commons Attribution 4.0 International License.