STREET FOOD PHOTOGRAPHY:
HAWKERS' DEN
Nor Izzatty Shahrul Azlin
Abstract
Street photography is a favoured subject for many inspiring photographers. It is about spontaneity, the choreography of synchronizing an impulsive emotional or cerebral response that may transpire over the course of milliseconds with making a photographic exposure. Street photography is so often about not knowing what a good photograph will look like, yet trusting the desire and impulse to pick up the camera, frame the scene, and rely upon intuition to recognize the moment where form and content are at an apex. In this instance, to capture the world of varied and very exciting, delicious flavours of Penang's hawker culture. The definition of street photography according to wikipedia is photography conducted for the art of enquiry that mainly features unmediated chance encounters and random accidents within public places. Although sometimes referred to as '' candid photography', however, there are subtle differences between these two genres; street photography does not necessitate the presence of a street or even the urban environment. Though people usually feature directly, street photography might be absent of people and can be of an object or environment where the image projects a decidedly human character in facsimile or aesthetic. Documenting people in their everyday environment is no easy feat. It requires patience, hard work and sometimes even some bravery to be able to approach and photograph complete strangers. There are different styles of street photography. To name a few, there are; unobtrusive or standard, instructive or gutsy, raw, fine art, geometric, intelligent and portraiture. Depending on the style of the photographer, a street photo can be artistic, or rude, or intrusive, or all those together. A street photo can be amazing, boring, full of people of devoid of people. Styles are defined by the types of photo s shot and an individual's personal understanding of what street photography is.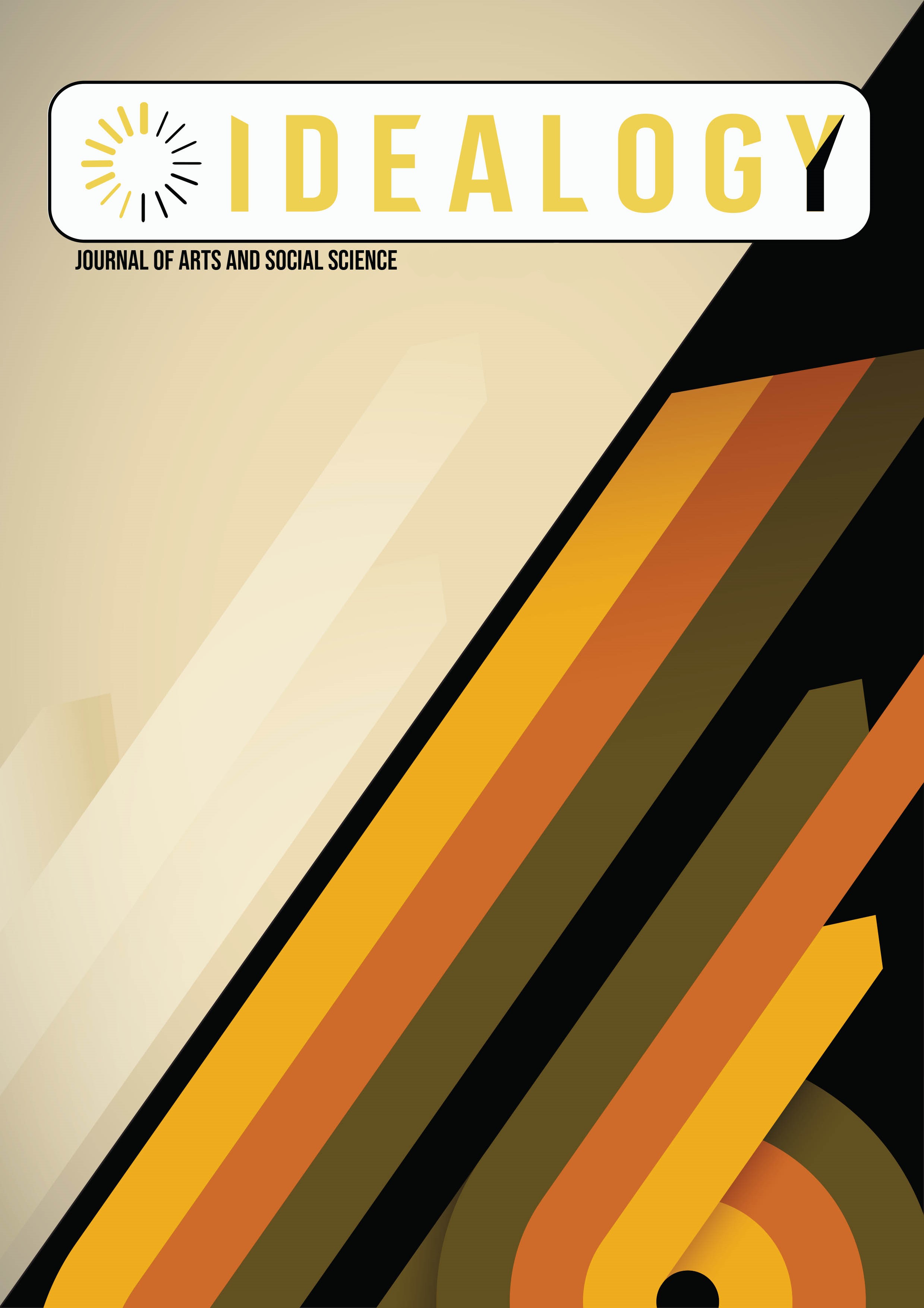 This work is licensed under a Creative Commons Attribution 4.0 International License.