ALOR SETAR ARCHITECTURE PHOTOGRAPHY:
REACH FOR THE SKY
Nurnasuha Shamshul Khamar
Abstract
Architecture Photography is simply photographing the design aesthetics of buildings and structures. There are different types of subjects when it comes to Architectural Photography – it can cover tall buildings, bungalow houses, heritage sites, modern buildings, farm barns, bridges, warehouses, factories, and many more. Architecture Photography is really more about the design than the building itself. When it comes to design, an Architecture Photographer may highlight some of the details that make a building look aesthetically pleasing. It is not uncommon to see architectural photographs of just a fraction of the whole building. Perhaps a wall, an archway, or some beams may be shown instead of the whole appearance of the actual building.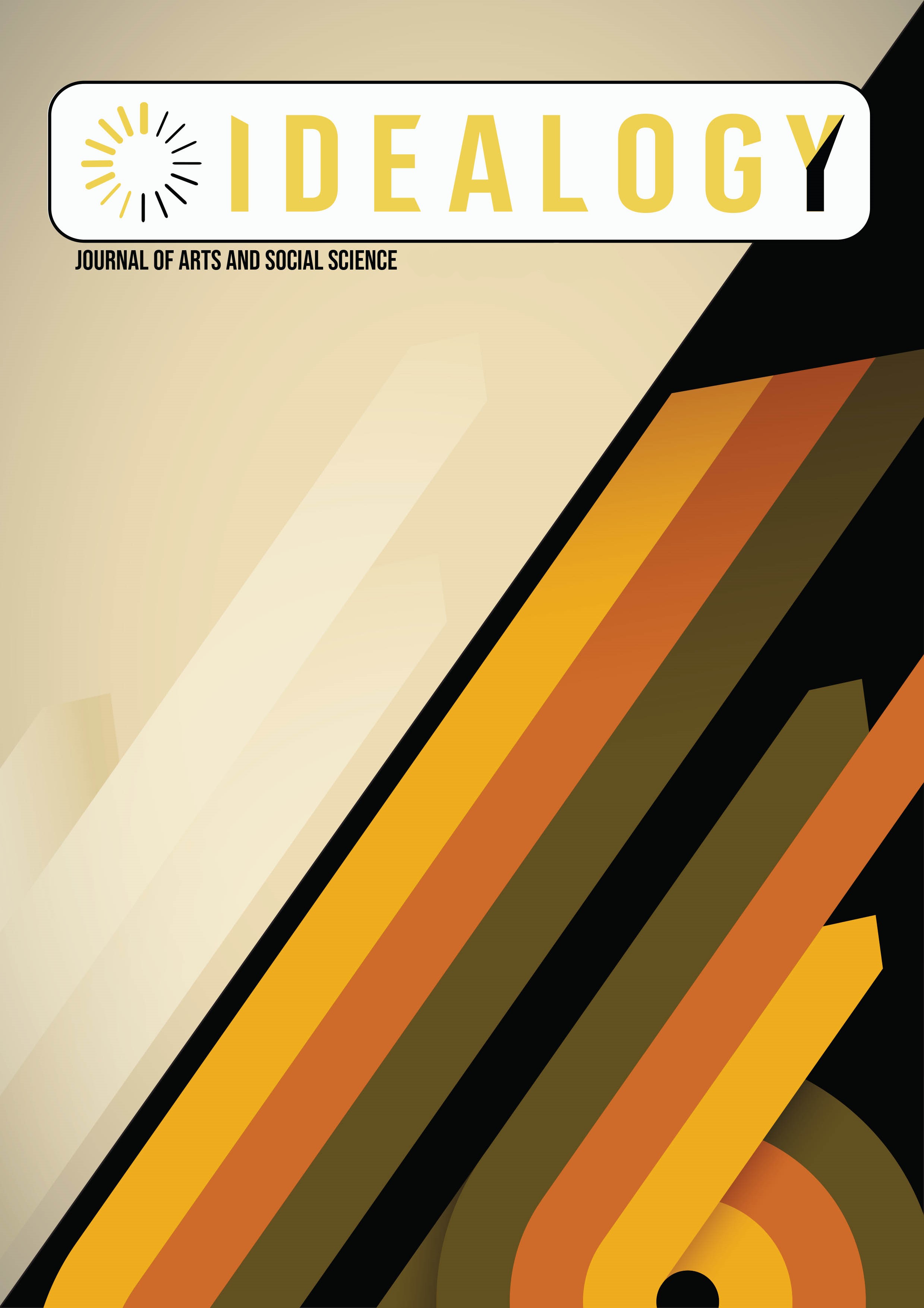 This work is licensed under a Creative Commons Attribution 4.0 International License.