A Study of Tie-dye Technique for Learning Disabilities Students in Malaysia.
Lilinieta Talib

Faculty of Art & Design, Universiti Teknologi MARA, Perak

Mohd Radzuan Mohd Rafee

Faculty of Art & Design, , Universiti Teknologi MARA, Perak

Hairul N Mansor

hyrulz@yahoo.com
Abstract
Tie-dye is one of a craft technique traditionally practiced in many part of the world for patterning fabrics and textile. This paper introduces on how the Tie-dye basic technique stimulate the interest of students with learning disabilities as an art craft in their learning activities. The Tie-dye method brings cognitive attraction to colours and concentration on psychomotor by applying the Tie-dye technique on paper or a piece of plain shirt. The study works with a small number of students as a group with learning disabilities in one of the secondary school in Perak Tengah District, Perak, Malaysia. The finding shows that the Tie-dye technique has a significant potential as one of the contribution to stimulate the art learning interest students with learning disabilities.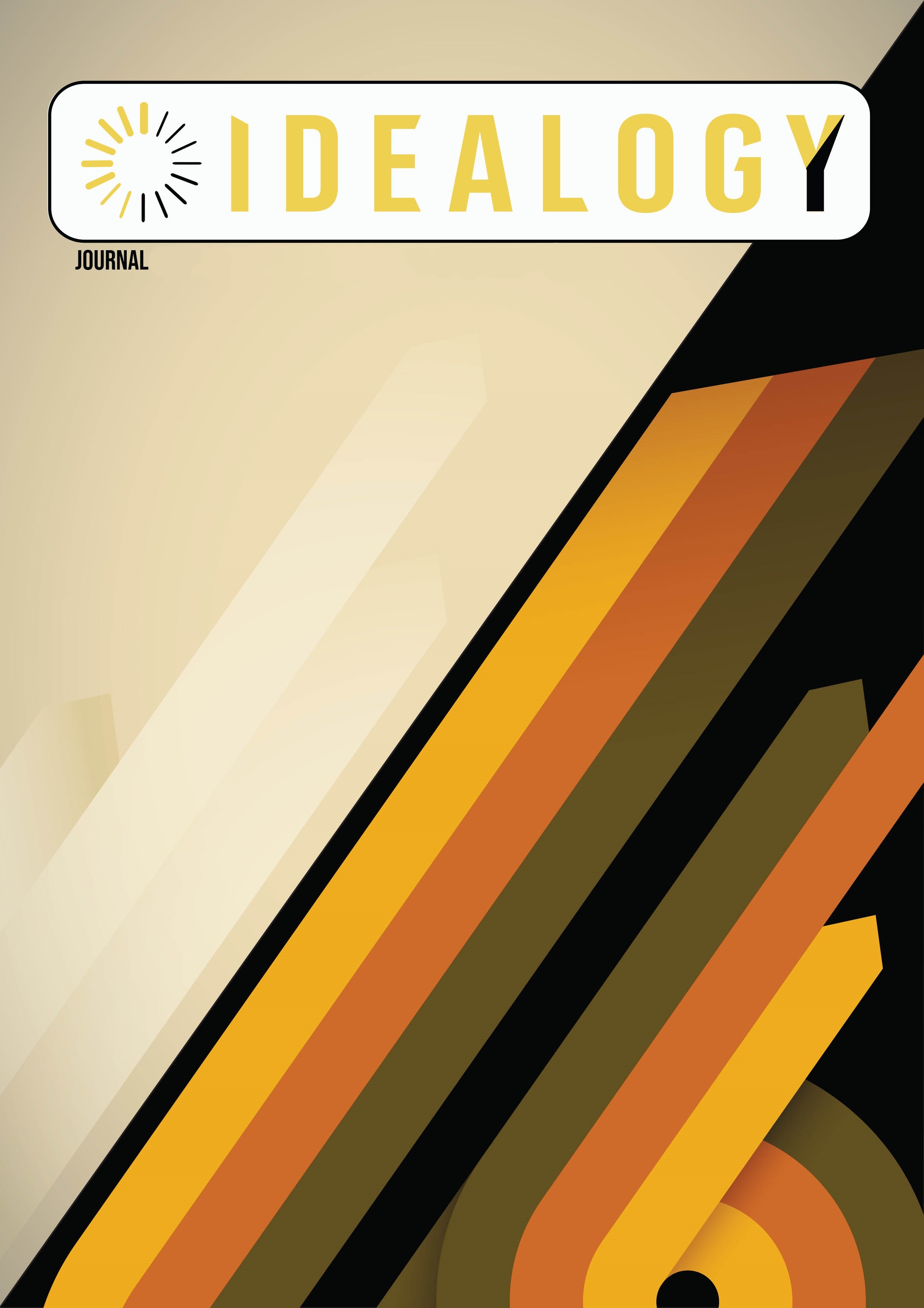 This work is licensed under a Creative Commons Attribution 4.0 International License.