Awareness and Perceptions of Muslim User towards the Halal Concept in Ceramic Products
Zulkarnian Hassan

Faculty of Art and Design, Universiti Teknologi MARA, Perak

Noor Ashraf Noor Othman

Faculty of Art and Design, Universiti Teknologi MARA, Perak

Shamshury Jamaluddin

Faculty of Art and Design, Universiti Teknologi MARA, Perak
Abstract
Discovery of clay minerals as a basic material in producing ceramics products well existed and has never been questioned in terms of Halal or Haram of its content. However, the issue of non halal ceramic was debated around 2007 when they found of non halal materials in (pig bone ash) deoxyribonucleic acid (DNA) of ceramic Bone China product. Jabatan Kemajuan Islam Malaysia (JAKIM) as leading agency of Islamic affairs management at the federal level has begun investigating towards local and international ceramics products in determination of non halal material contains in the product. The investigation process becomes complicated when JAKIM does not have specific guidance regarding ceramics product which are using material from non halal sources in the production. The issue has challenged JAKIM's to decide on the law of using Bone China products and since then, discussions among scholars' in deciding on fatwa using non halal ceramic products are debatable. In 2010, Ulama' unity established the fatwa: Haram using Bone China products among Muslim users. Based on the fatwa, the sensitivity aspect involved Muslim users have been investigated including foods stuff, cosmetics, daily use products, perfumes and many more item by JAKIM's team all over Malaysia. However, the Muslim user has no specific guidance on what aspect they have to aware and how to they recognize of non halal ceramic product in the market. In general terms, halal is not only referring to material in the product, but also covers all aspect of Patuh-Syariah and Halalan-Toyyiban concept in Islam. The objective of the study is to classify the halal concept among Muslim user in using ceramic products. It does will create awareness to Muslim user about non halal product issue and what are their rights as consumer in Islamic country. The research methodology focuses on quantitatively encompassing observations and data analysis from related research previously on the halal perception in Malaysia. Recommendation of this classification can be used as model guideline for JAKIM and related departments in handling ceramic halal issue and provide awareness of Muslim user as well as for manufacturers of ceramics productions.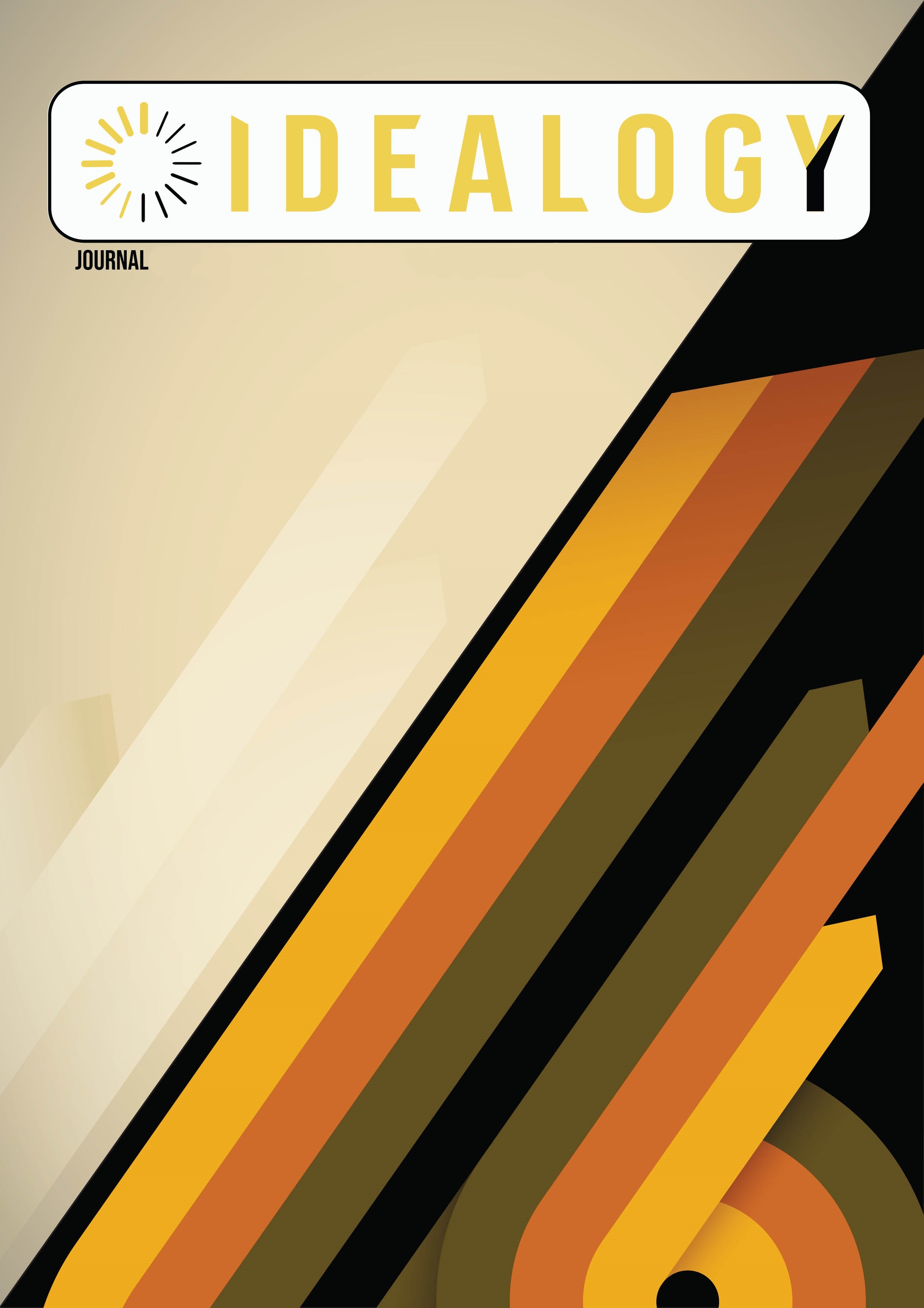 How to Cite
HASSAN, Zulkarnian; NOOR OTHMAN, Noor Ashraf; JAMALUDDIN, Shamshury. Awareness and Perceptions of Muslim User towards the Halal Concept in Ceramic Products.
IDEALOGY
, [S.l.], v. 3, n. 3, p. 204-216, dec. 2018. ISSN 2550-214X. Available at: <
http://idealogyjournal.com/ojs/index.php/idealogy/article/view/115
>. Date accessed: 25 june 2019.
This work is licensed under a Creative Commons Attribution 4.0 International License.