Performing Politics: Dissent of the Mass Movement Against Neoliberal Policies in the Philippines
Jeconiah Louis Dreisbach

Filipino Department, De La Salle University
Abstract
Nationalist and democratic mass movements consistently resist the implementation of neoliberal policies by the Philippine government. The government's affirmation to the Visiting Forces Agreement (VFA), inclusion of the Enhanced Defense Cooperation Agreement (EDCA), and the hosting of the Asia-Pacific Economic Cooperation (APEC) Summit in 2015 and the Association of Southeast Asian Nations (ASEAN) Summit in 2017, among others, have all been dealt with protests by tens of thousands of militant activists. In these demonstrations, activists convert major roads into public spaces wherein not only dissent against imperialist globalization, privatization, and issues alike are expressed, but also it made an opportunity for them to further educate the people about how the said issues affect their personal and everyday lives.
This paper combined Habermas' concept of a public sphere, Lefebvre's concept of public space, and Foucault's concept of micropolitics as a form of resistance in setting a basis to establish that political participation at resistance is a form of performance. A performative look on political participation will not only give a better meaning on political works but also deepens the understanding of one on discourses and resistances.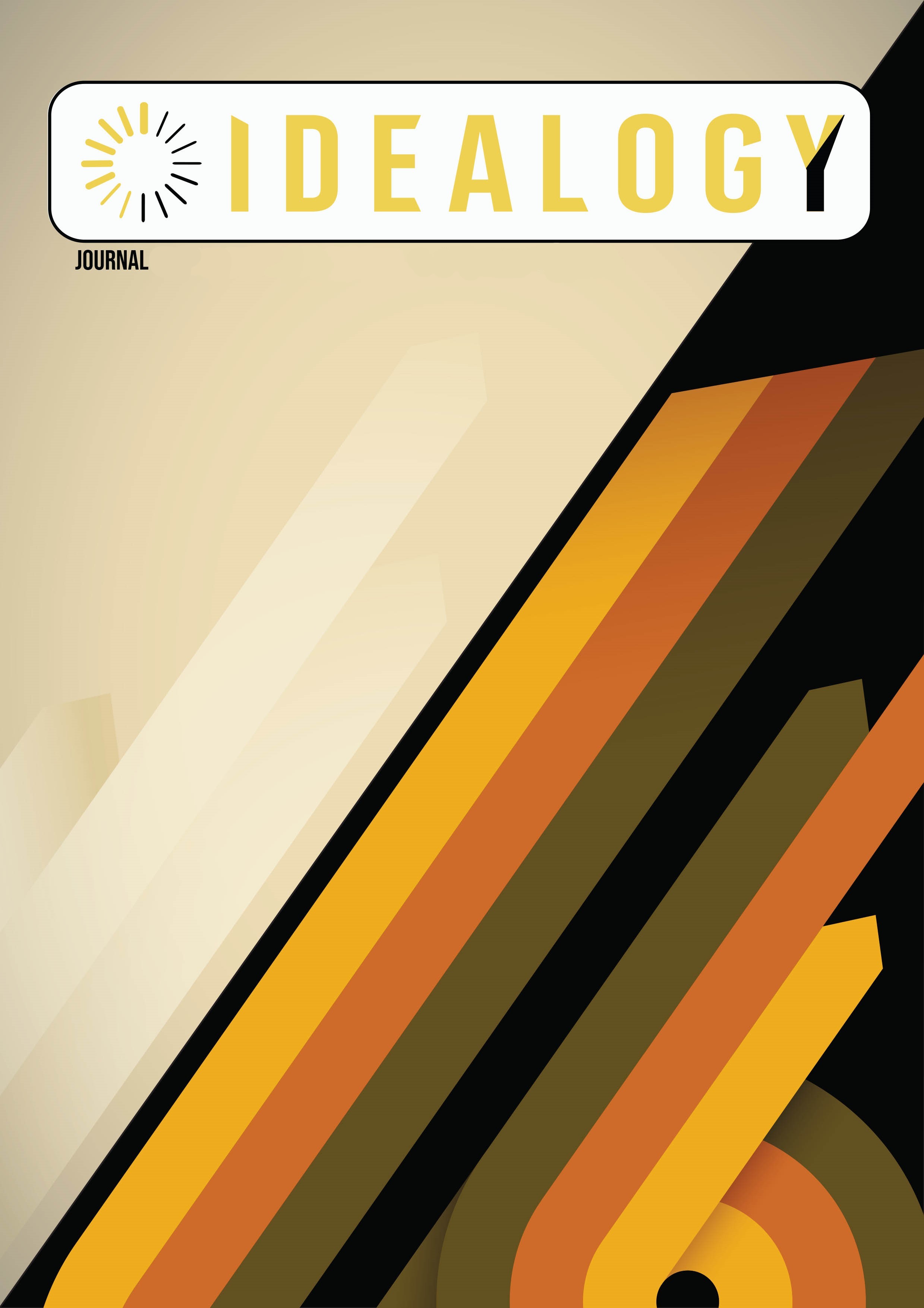 This work is licensed under a Creative Commons Attribution 4.0 International License.