INTEGRATING MALAYSIAN AND JAPANESE TEXTILE MOTIFS THROUGH PRODUCT DIVERSIFICATION:
HOME DÉCOR
Muhammad Fitri Samsuddin

Azni Hanim Hamzah

Fazlina Mohd Radzi

Siti Nurul Akma Ahmad

Mohd Faizul Noorizan

Mohd Ali Azraie Bebit
Abstract
Malaysian textile motifs especially the Batik motifs and its product are highly potential to sustain in a global market. The integration of intercultural design of Malaysian textile motifs and Japanese textile motifs will further facilitate both textile industries to be sustained and demanded globally. Besides, Malaysian and Japanese textile motifs can be creatively design on other platforms not limited to the clothes. Therefore, this study is carried out with the aim of integrating the Malaysian textile motifs specifically focuses on batik motifs and Japanese textile motifs through product diversification. This study focuses on integrating both textile motifs and diversified the design on a home décor including wall frame, table clothes, table runner, bed sheets, lamp shades and other potential home accessories. In this concept paper, literature search was conducted to describe about the characteristics of both Malaysian and Japanese textile motifs and also to reveal insights about the practicality and the potential of combining these two worldwide known textile industries. The investigation was conducted to explore new pattern of the combined textiles motifs. The new combined pattern is visually presented as an outcome of this study. An integration of Malaysian and Japanese textile motif aims to strategize the coverage of Malaysian and Japanese textile motifs in a global market. This idea may also contribute to the new opportunities for Malaysian and Japanese textile producers in expanding their design not merely on the clothes fabric but also towards the home decor fabric design. This will turn into additional profit making and increasing economic growth of both countries as well as expanding the traditional textiles industry.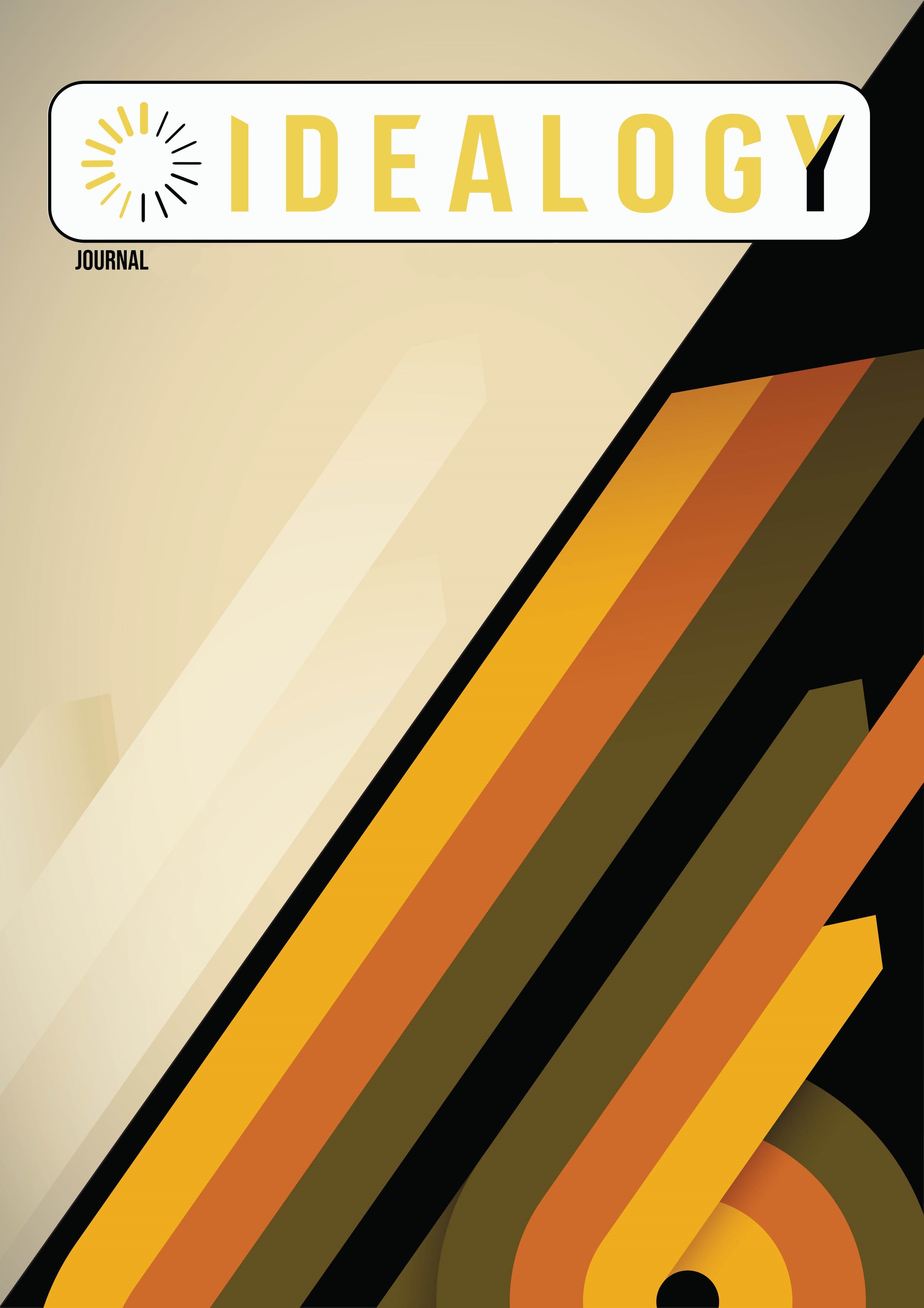 This work is licensed under a Creative Commons Attribution 4.0 International License.