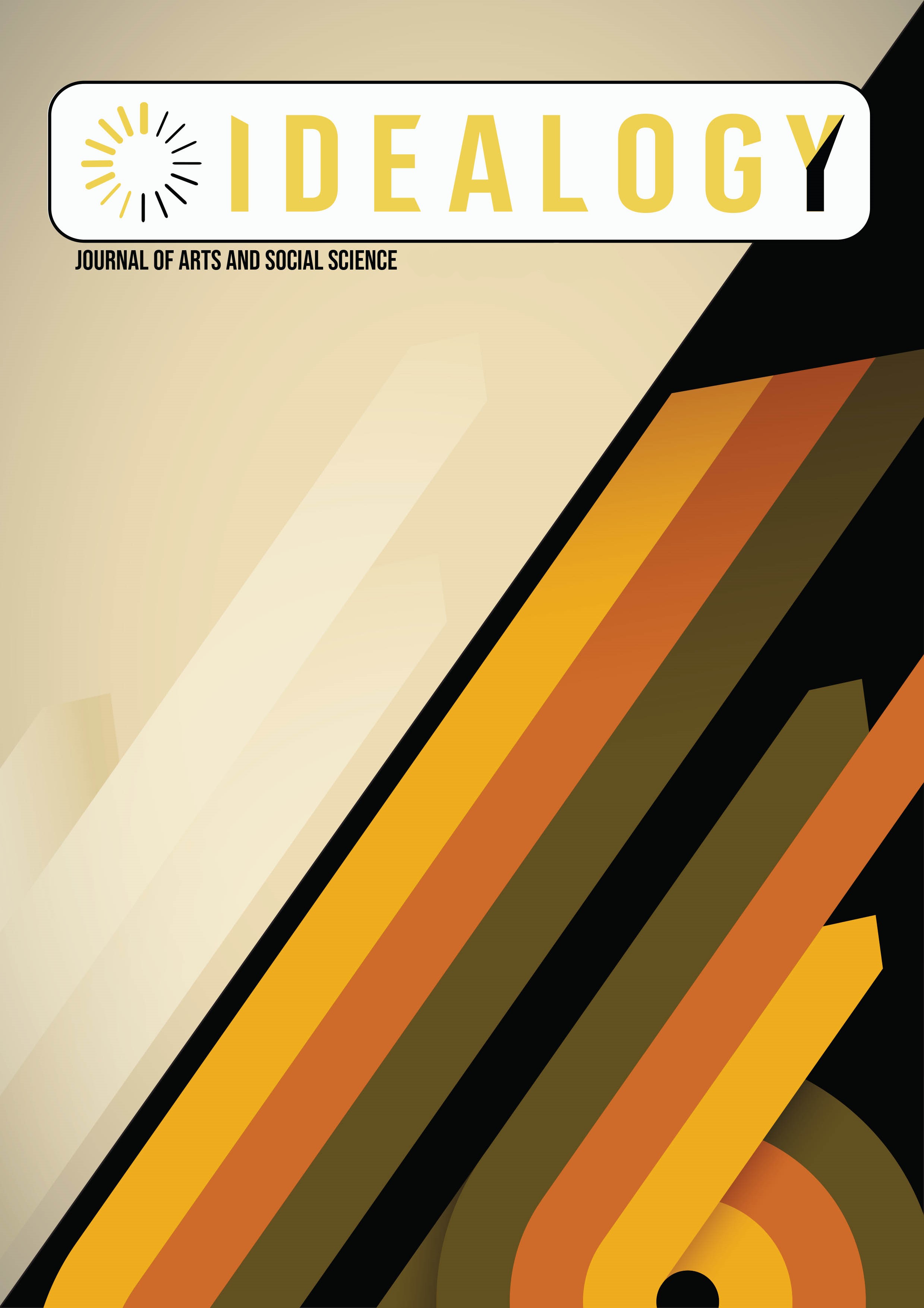 "There is one thing the photograph must contain, the humanity of the moment."
— Robert Frank
The purpose of this article is to acknowledge all my degree student in EAD 476
Independent Photography subject. From the Robert Frank's quotes, I believe that
making an image based on their own independent craftsmanship has brought us to
the perspective of difference world, giving us the story of their enthusiasm in
photography. Defining photography was all about how a person approach their
subject, and illustrated it using their medium, either analogue or digital, to become an
artwork, or the other word, a masterpiece.
They respectfully go in depth to get more information about wherever and whatever
their trying to capture, even though the story behind the scenes was indescribable,
but still they manage to design their artwork and create a very informative research
report during their time making photography. Photography, on another words, for me
is not just about looking, but it's involved feeling. Looking around for your subject
matter, either indoor or outdoor, if you can't feel what you're looking at, then you're
never going to get others to feel anything when they look at your pictures.
When they are taking a photograph, it is a part of their research, and furthermore, it
is an art of observation. It's about finding something interesting in an ordinary place
which maybe neither of us never been, and in addition, of course they are giving the
opportunity to the audients to follow and be a part of their significance journey. They
are trying to express their own thoughts in all the photograph so that we not only can
appreciate it, but to understand it. I've found that they independently looking to go
beyond the boundaries of their creativity, and it has big influence to do with the
things they see and everything to do with the way they see them.
Nevertheless, in the end, the fascination about photography has not gone away,
especially over the last couple of decades photography has become a much more
reflective medium. As a result, the continuities are as striking as the ruptures. I really
hope that these generation can preserve and give much more in image making so
that we can made photography's past more available to us and in greater richness
than ever before, now and in the future.
Full Issue