Study And Appreciation Of Claude Monet's Artistic Creation And Life Experience
Ge Yao

Faculty of Art, Computing and Creative Industry, University Pendidikan Sultan Idris, Tanjong Malim, Perak, Malaysia.

Zainuddin Abindinhazir

Faculty of Art, Computing and Creative Industry, University Pendidikan Sultan Idris, Tanjong Malim, Perak, Malaysia.
Abstract
Claude Monet an outstanding Impressionist painter in the 19th century, is one of the founders of Impressionist painting, known as the "father of Impressionism". His representative works include Impression of Sunrise, Cathedral of Rouen, Haystack, and Water Lily. Many artists and scholars in the study of Monet's works, summed up the artist Monet can be famous for the reason: thanks to his unique insight and innovation in painting creation. Every seemingly insignificant change over time will eventually add up and change things qualitatively. This paper makes a correlation analysis between Monet's painting style and his life experience to explore the influence of the painter's life experience on the painting methods adopted at that time, to study and appreciate his representative works which have achieved periodic success. When people not only stop to appreciate the color surface of the work, but also understand the story behind the creation of art, this will more vividly and truly restore the character image of a writer, and further explore the connotation, historical status, and influence on the development history of painting. At the same time, it is beneficial to broaden the richness of the history of art painting and is also of great benefit to the field of art education and academic research.
Keywords: Claude Monet; Impressionism; Art history; Appreciation of painting 
References
Chen, X. (2010). Does Oriental art culture create Claude Monet's Water Lily. Science Theory, 21(1).

Dong, L. (2007). Exploration of Monet's concept of color. Art Education, 12(1).

Gruener, A. (2015). The effect of cataracts and cataract surgery on Claude Monet. British Journal of General Practice, 65(634), 254-255.

Sheng, D. (2019). An analysis of light and emotion in Monet's paintings. Tomorrow's Style, 5(1).

Wang, L. (2009). Talking about Monet's light and color. Digital Fashion (New Visual Art).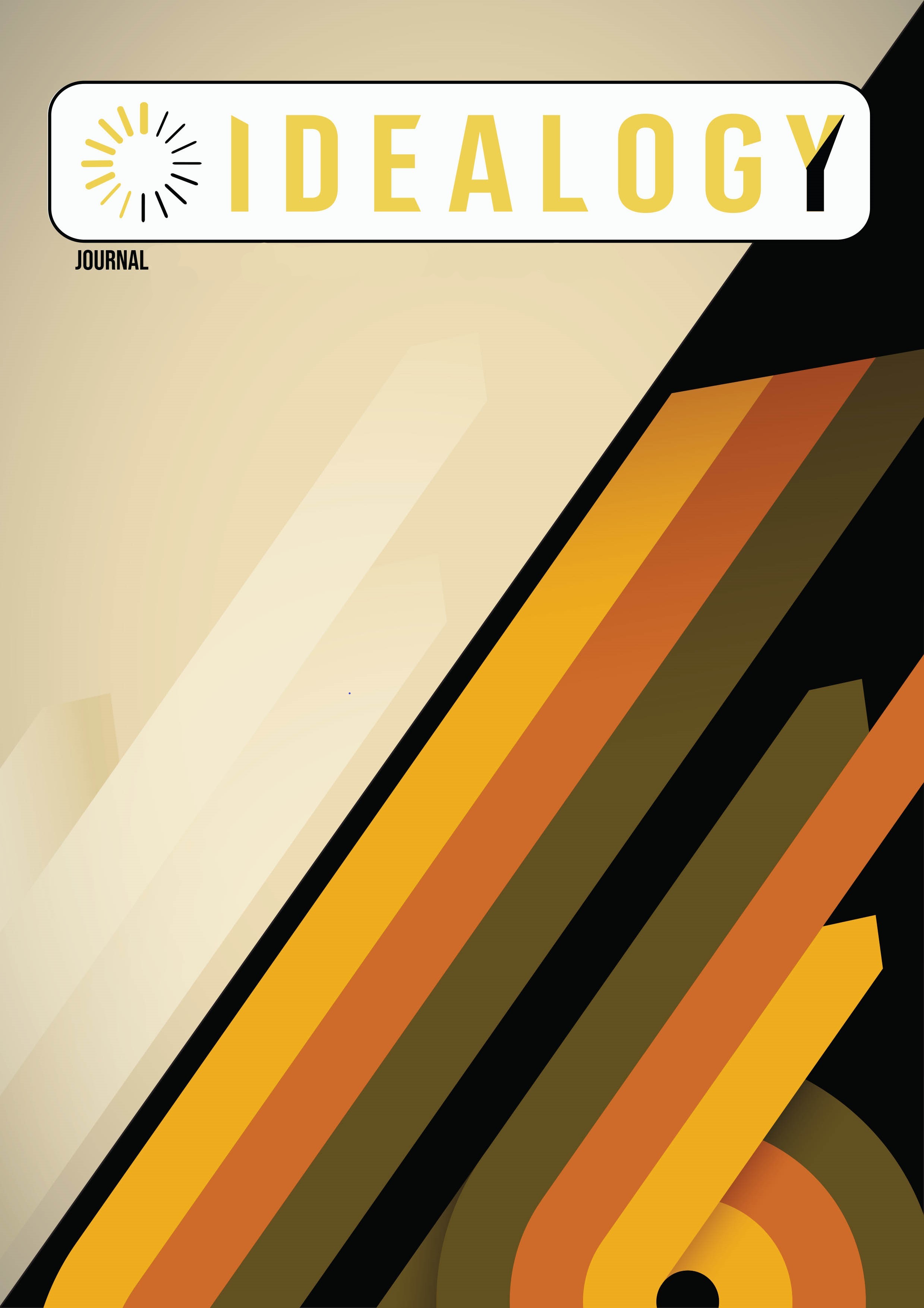 This work is licensed under a Creative Commons Attribution-NonCommercial-NoDerivatives 4.0 International License.
UiTM Press (the Publisher) has agreed to publish the undersigned author's paper in Idealogy Journal. The agreement is contingent upon the fulfilment of a number of requirements listed below.
1. The undersigned author warrants that the paper entitled below is original, that it is not in any way libellous or unlawful in Malaysia, that it does not infringe any copyright or other proprietary right. The undersigned hereby represents and warrants that he/she is the author of the paper, except for material that is clearly identified as to its original source, with permission notices from the copyright owners where required. The undersigned represents that he/she has the power and authority to sign and execute this agreement.
2. The undersigned author warrants that the paper entitled below has not been published elsewhere, and also it will not be submitted anywhere else for publication prior to acceptance/rejection by this Journal.
3. By submitting the paper entitled below, the undersigned author agrees to transfer the rights to publish and distribute the paper in an international e-journal (entitled above) to Publisher.
4. The undersigned author agrees to make a reasonable effort to conform to Publisher's submission guidelines and to liaise with the editor to ensure that the requirements of these guidelines are met to a reasonable degree.
5. The corresponding author signs for and accepts responsibility for releasing this material on behalf of any and all coauthors. This agreement is to be signed by at least one of the authors who has obtained the assent of the co-author(s) where applicable. After submission of this agreement signed by the corresponding author, changes of authorship or in the order of the authors listed will not be accepted.