Kelangsungan Galeri Seni Komersil di Malaysia: 1960-1990
The Survival of Commercial Art Galleries in Malaysia: 1960-1990
Mohd Jamil Mat Isa

Kolej Pengajian Seni Kreatif, Universiti Teknologi MARA, Shah Alam, Malaysia.
Abstract
ABSTRAK  
Galeri seni komersil berperanan penting dalam proses perkembangan seni lukis negara melalui pelbagai aktiviti yang dianjurkan. Informasi dan data berkaitan dengan galeri seni komersil amatlah terhad terutamanya dalam bentuk penulisan ilmiah. Objektif kajian ini adalah untuk mengesan dan dokumentasikan secara kronologi penubuhan galeri seni komersil dan kegiatan yang telah dianjurkan dari era 1960an dan 1990an. Ianya merupakan faktor penyumbang kepada proses perkembangan seni lukis tempatan. Kaedah pengumpulan maklumat melalui pelbagai bahan penerbitan seperti keratan akhbar, buku, majalah dan katalog telah dijalankan. Bermula dengan empat buah galeri diera 1960an, ianya semakin berkembang. Terdapat beberapa galeri yang diusahakan oleh pelukis sendiri dan individu yang melihat industri ini berpotensi untuk maju. Usia perniagaan turut memperngaruhi landskap seni lukis tempatan. Terdapat beberapa galeri komersil yang kurang dari lima tahun pengoperasiannya. Kuala Lumpur masih menjadi lokasi pilihan pengusaha dan terdapat beberapa galeri komersil beroperasi di sekitar Lembah Kelang, Melaka dan Pulau Pinang. Sepanjang empat dekat terdapat 38 galeri seni komersil dikesan beroperasi dalam negara.  
 Kata kunci: Galeri Seni, Komersil, Pameran 
ABSTRACT 
Commercial art galleries are essential in developing national art through various organized activities. Information and data related to commercial art galleries could be more extensive, especially in the form of scientific writing. The objective of this study is to trace and document chronologically the establishment of commercial art galleries and the activities organized from the 1960s and 1990s. It is a contributing factor to the development process of local art. Information was collected through various publications such as newspaper clippings, books, magazines and catalogues. Starting with four galleries in the 1960s, it is growing. Several galleries are run by artists and individuals who see this industry as having the potential to progress. The age of business also influenced the local painting landscape. Some commercial galleries have less than five years of operation. Kuala Lumpur is still the location of choice for entrepreneurs, and several commercial galleries are operating around the Kelang Valley, Malacca and Penang. Over the past four years, 38 commercial art galleries have been working in the country. 
Keywords: Art gallery, Commercial, Exhibition 
References
Anu, J (2000). The Private Gallery: Anecdotes and short history in 3000 words. 10/2000. Bangsar: Art Salon.
Jamal, Syed Ahmad. (1989). An appreciation. Yusof Ghani Tari. 7-31 Mac 1989. GaleriCitra Kuala Lumpur.

Khuan.T.C. (2015). 310 (Three-Ten) Malaysian Artists. The Art Gallery: Penang

Khuan.T.C. (2007). Pulau Pinang pusat seni utama di Malaysia. Artist's Favourite. Karya pilihan pelukis, panduan pelukis Pulau Pinang. Pulau Pinang: Muzium & Galeri Pulau Pinang

Mat Isa, Mohd Jamil. (2023).Tracing And Tracking Malaysian Printmaking Exhibitions: 1960-2020. Idealogy Journal.

Mat Isa, Mohd Jamil. (2022). Perkembangan Galeri Seni Persendirian di Malaysia: 1940-1960. International Jaurnal of Art & Design.

Mat Isa, Mohd Jamil (2018). Development of Style in Malaysian Printmaking: 1930 - 2000. Thesis. UiTM: Faculty of Art & Design.
Sulaiman, Pakharuddin. (2008). Sang pemburu mimpi. Koleksi Saya- Rahime Harun, Kuala Lumpur: Balai Seni Lukis Negara

Said, Juhari (2008). AP Studio. Koleksi Saya- Rahime Harun, Kuala Lumpur: Balai Seni Lukis Negara

Sabapathy, T.K. (1996). From Tari to Topeng: An artistic profile of Yusof Ghani. Yusof Ghani- Siri Tari Topeng. Kuala Lumpur: Rusli Hashim Fine Art.

Zain, Ismail. (1991). Meditation on art market in Malaysia. 33 Years After ... Julai 1991, Kuala Lumpur: Room at the Top.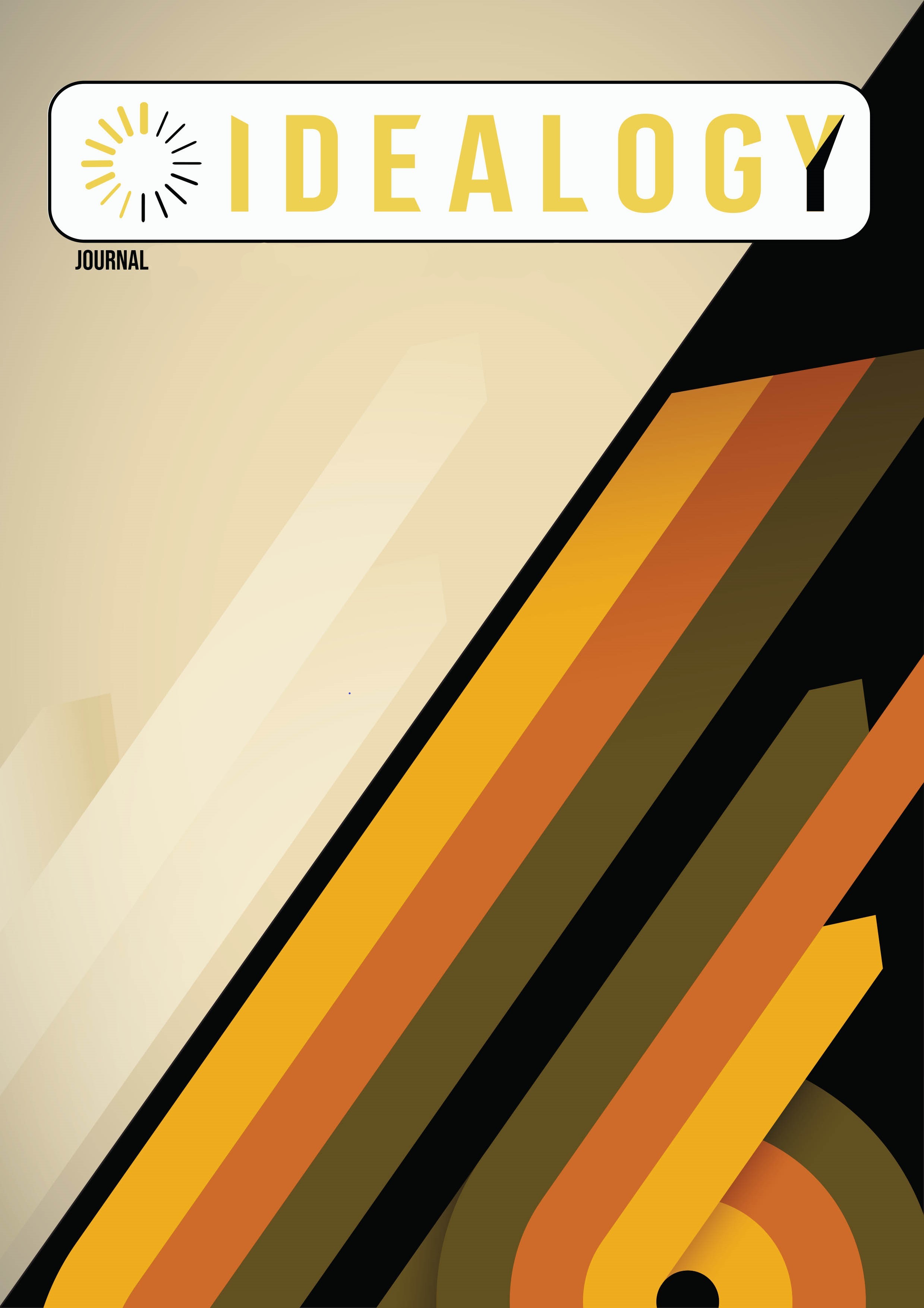 UiTM Press (the Publisher) has agreed to publish the undersigned author's paper in Idealogy Journal. The agreement is contingent upon the fulfilment of a number of requirements listed below.
1. The undersigned author warrants that the paper entitled below is original, that it is not in any way libellous or unlawful in Malaysia, that it does not infringe any copyright or other proprietary right. The undersigned hereby represents and warrants that he/she is the author of the paper, except for material that is clearly identified as to its original source, with permission notices from the copyright owners where required. The undersigned represents that he/she has the power and authority to sign and execute this agreement.
2. The undersigned author warrants that the paper entitled below has not been published elsewhere, and also it will not be submitted anywhere else for publication prior to acceptance/rejection by this Journal.
3. By submitting the paper entitled below, the undersigned author agrees to transfer the rights to publish and distribute the paper in an international e-journal (entitled above) to Publisher.
4. The undersigned author agrees to make a reasonable effort to conform to Publisher's submission guidelines and to liaise with the editor to ensure that the requirements of these guidelines are met to a reasonable degree.
5. The corresponding author signs for and accepts responsibility for releasing this material on behalf of any and all coauthors. This agreement is to be signed by at least one of the authors who has obtained the assent of the co-author(s) where applicable. After submission of this agreement signed by the corresponding author, changes of authorship or in the order of the authors listed will not be accepted.