CHALLENGES OF IMPLEMENTING E-LEARNING IN ART HISTORY FACED BY INSTRUCTORS AND LEARNERS IN FACULTY OF ART AND DESIGN, UiTM Perak
Nizar Nazrin

Farah Merican Isahak Merican

Syafiq Abdul Samat
Abstract
There were arguments on the terminology of pedagogy and andragogy in education world where some says that pedagogy is the method of one teaching. In 1833, a German Teacher came with the term andragogy referring to adult teaching but were never look upon seriously till 1926 when Linderman made an extensive writing on it.
Pedagogy derived from Latin word, children and teaching, means teaching the children. Usually associated with knowledge transfer or subject oriented where the teacher control what the children need to learn and how to learn. Learners rely on their instructor and learn topics in the order in which they are presented. Knowles et al (1998) found that there were four common assumptions on pedagogy. First pedagogical assumption was learner's dependent personality which implied that the learner did not know what to learn and how to learn thus the instructor had to plan on what to teach and how to teach learners. The second assumption was learning needed to be subject cantered where curriculum was planned around subjects such as arithmetic and geography. The third assumption is there was an extrinsic motivator like prizes for getting good marks or punishment for getting bad marks that drive the learning. And the last assumption is learners prior experience is irrelevant once in classroom.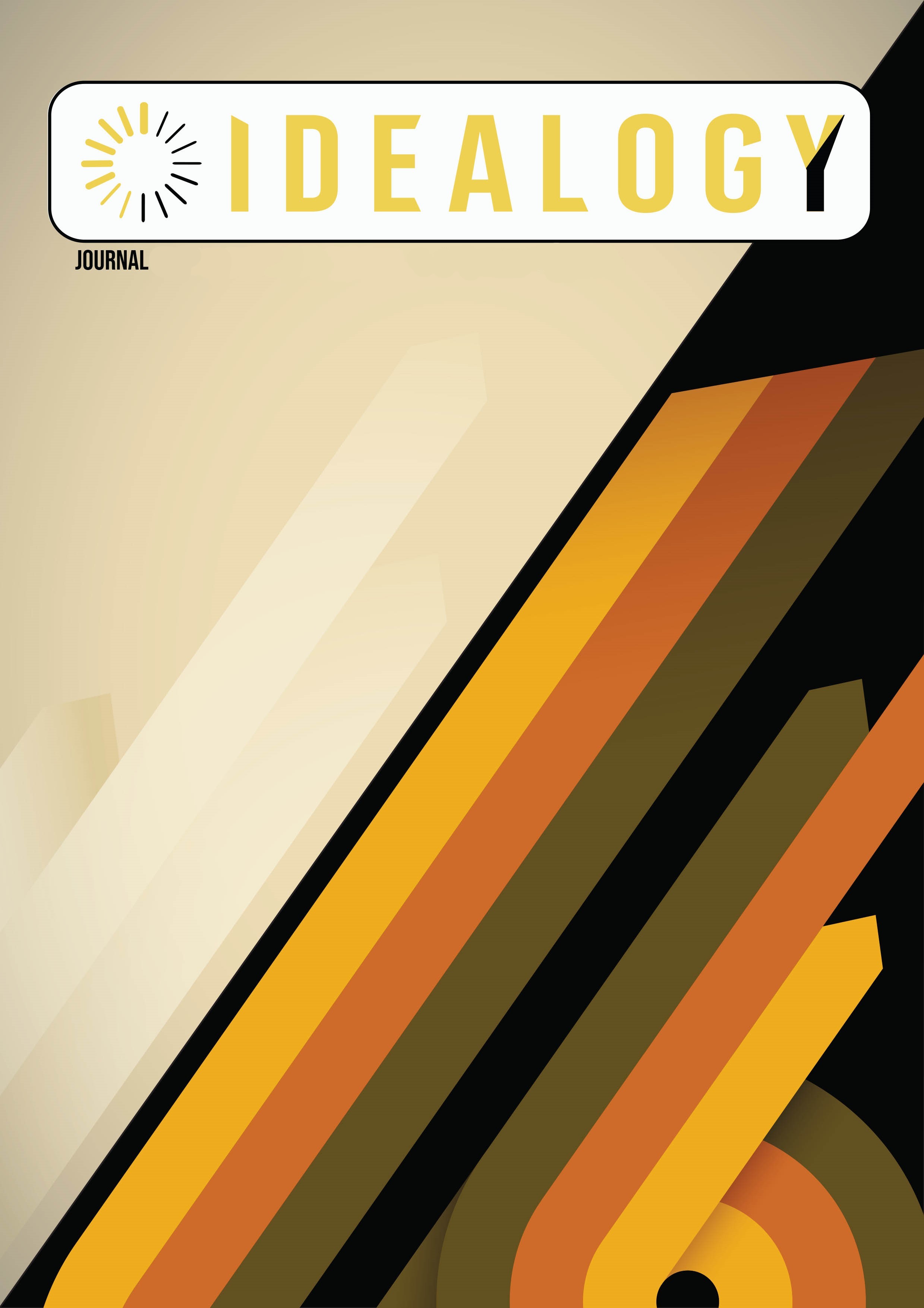 How to Cite
NAZRIN, Nizar; ISAHAK MERICAN, Farah Merican; ABDUL SAMAT, Syafiq. CHALLENGES OF IMPLEMENTING E-LEARNING IN ART HISTORY FACED BY INSTRUCTORS AND LEARNERS IN FACULTY OF ART AND DESIGN, UiTM Perak.
IDEALOGY
, [S.l.], v. 5, n. 1, p. 151 - 156, apr. 2020. ISSN 2550-214X. Available at: <
http://idealogyjournal.com/ojs/index.php/idealogy/article/view/190
>. Date accessed: 22 oct. 2020.
This work is licensed under a Creative Commons Attribution 4.0 International License.