CANDID PHOTOGRAPHY:
THE PRECEDING YEAR OF DEGREE
Abstract
A photograph is an image that is recorded that the human eye can perceive. The main purpose of a photographs is to capture life moments - moments of happiness, fun, friendship, etc. We would like those moments to last, to remember them and to share them with others. Candid photography shows life as it really is. Unlike posed portraits, which are carefully planned and crafted to look perfect, candid shots are spontaneous and genuine. For candid photos, authenticity is more important than perfection. This authentic look isn't always easy to capture, though. People are quick to notice a photographer and change their behaviour. To get a truly candid shot, you have to be quick and catch people before they notice you. Taking photos of people when they have no idea that you're doing it is called candid photography. One of the beauties of photography is being able to catch someone in the act. It adds life to your pictures. Candid photography is all about understanding and capture unplanned moments of someone's emotions, be it cheerfulness or tears. The skill you'll want to develop as a photographer is the ability to take notice and observe. Photographers will look far and wide, over the crowds and through the landscape looking for that one in a million shot. Having a camera ready is essential. Taking shots of friends and family can be tough because they are most likely aware of you and what you're doing and therefore they become distracted. Having the skill of observing along with having your camera ready is the essential to taking good candid camera shots.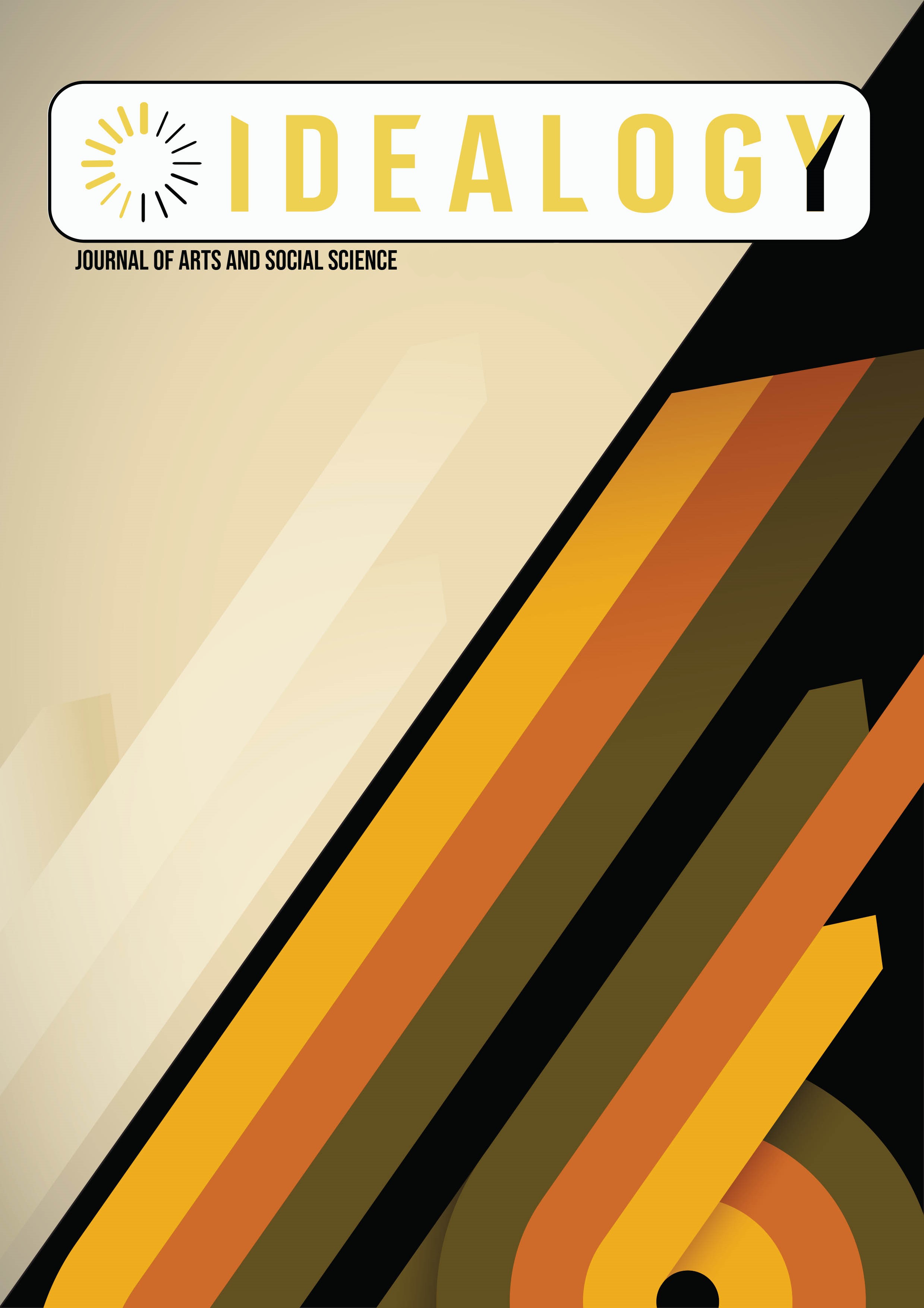 This work is licensed under a Creative Commons Attribution 4.0 International License.