PENYELIDIKAN SAINTIFIK DALAM KERANGKA MAQASID SYARIAH DARI PERSPEKTIF PRAGMATIK-AGAMA
Norazmi Anas

Universiti Teknologi MARA
Abstract
Science is defined as a knowledge about or study of the natural world which has contributed to the development of human civilization. Then later, science through its application leads to the existence of technology. While Western scientific research totally refuses divine knowledge, Islamic science on the other hand validates Al-Quran and Sunnah as main sources in exploring the science itself. Thus, the objectives of this research are:


To define the concept of Maqasid Shariah (objective of Islamic law) and Malaysian Shariah Index.


To explain scientific research in Maqasid Shariah framework and its connection with the reality and practicality of Ibn Khaldun's philosophy of thought.


Qualitative method is applied for this research by analysing related books, journals and academic thesis. It is found that scientific research in Maqasid Shariah framework is aligned with the theories presented by Ibn Khaldun. The theories combine both naqli and aqli knowledge. Therefore, it can be concluded that an integration of Islamic teaching in modern scientific research particularly in Malaysia has benefited the current knowledge in line with Malaysian Shariah Index.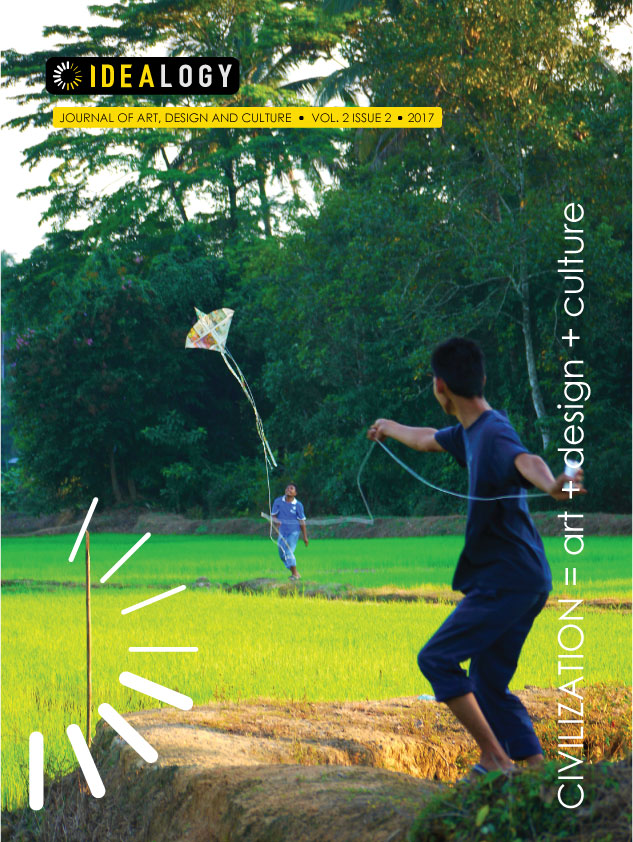 This work is licensed under a Creative Commons Attribution 4.0 International License.