ADVERTISING PHOTOGRAPHY:
Guess Watch
Abstract
In this era, many watches or beautiful clothes but very expensive, so people are not able to afford it. So, Guess company used to make men's and women's clothes. Guess later made a variety of accessories that were very attractive to both men and women. Guess made men and women watches at high prices and cheap but still maintain a quality that looks like expensive for all levels. Research has shown people today are most required accessories available to them is a clock, so the clock is very popular accessory be it young, adult and old will wear a watch because it also shows advertising norm. Research hour is very close to the people and glad to affect their use items or accessories that quality study is to draw the attention of every-one to imagine advertising. In photography products through this part, people will be interested when the idea to commercial product is unique and has their own identity, which is great, this can make people remember the product for a long time. Based on my research and observation, Guess's product is a great product because it can be seen as an exclusive but price-friendly product. One of them is the low price for people who can't afford it. The next one can be worn by both men and women. Then the quality is very good and it can make the product closer to the market or to the customer.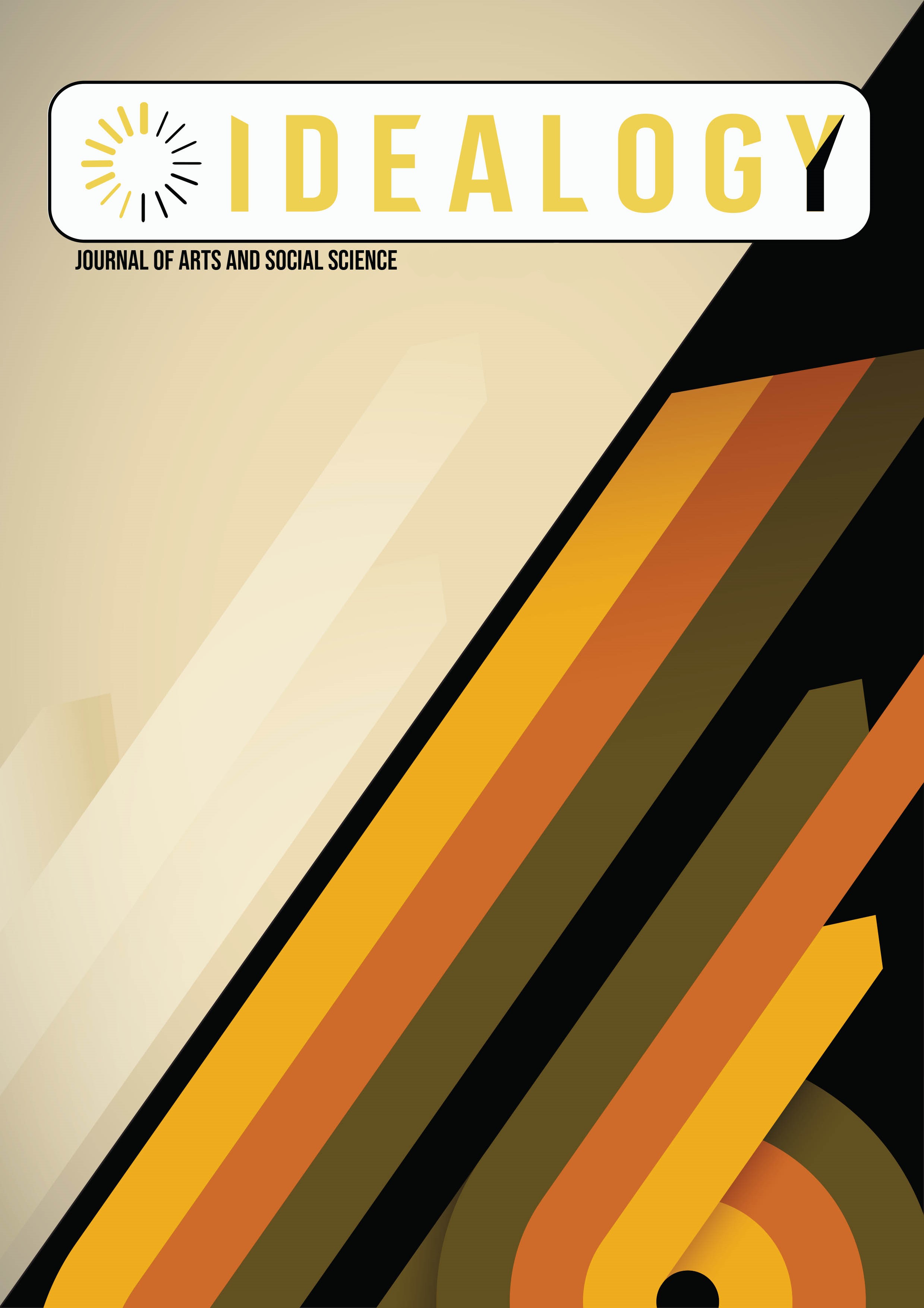 This work is licensed under a Creative Commons Attribution 4.0 International License.