ADVERTISING PHOTOGRAPHY:
LOVISA
Muhammad Aifa Rais Zulkifli
Abstract
People nowadays like to wear a style outfit, accessories and others. People always interested with the product if they have a better marketing supporting item. Research has shown that people nowadays will influence by a good marketing strategy, and use a quality item to support their marketing are generally more effective. This study is to grab all people attention to visualize the product through advertising photography. Building on existing work on targeted market, it asks: To what kind of style that can be implement to help this product got people intention to make the product look more quality and exclusive. In this context, people will attract when the idea to commercial the product are unique and have their own identity, this is because to make people remember our product for long term period. Based on my research Lovisa product are suitable with feminist stylish, one of a reason is because Lovisa are selling women product, and also Lovisa product all looks so minimal. The results indicate that a quality marketing supporting item is effective impact on product commercial. On this basis, it is recommended that to stay with the concept and just develop a good ideation from Lovisa identity. Further research is needed to identify other ideation that could strengthen the effectiveness of advertisement to the product.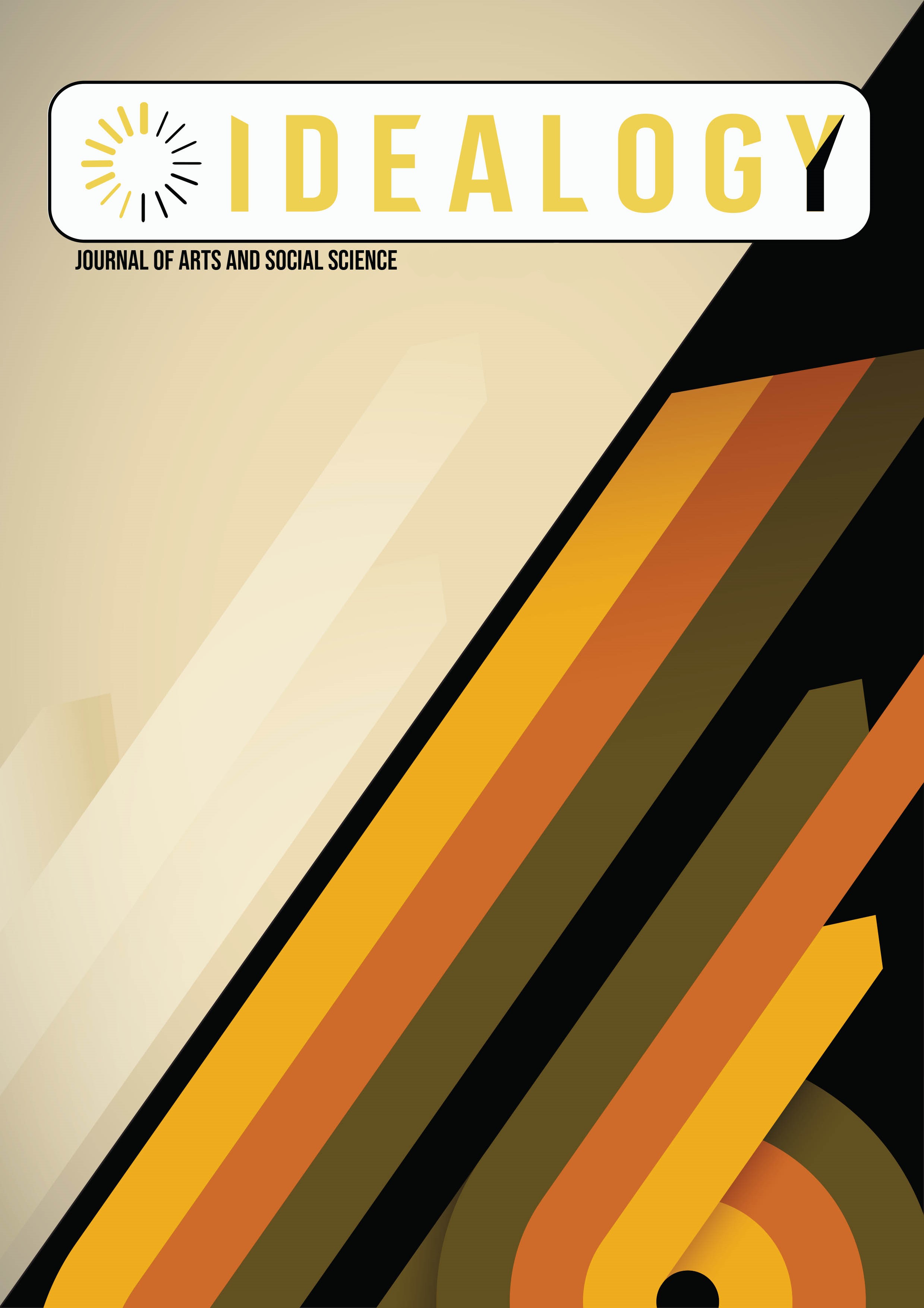 This work is licensed under a Creative Commons Attribution 4.0 International License.