CHILDREN'S ART EDUTAINMENT: THE ORIGAMI PAPER SCULPTURE AS A CREATIVITY ENHANCEMENT DEVICE.
SITI ERMI SYAHIRA ABDUL JAMIL

UiTM Perak
Abstract
In nowadays art, the edutainment concept has established as one of the contemporary learning methods. The concept offers diversity forms of experiential learning elements such as exploration, experimenting and playing to gaining a new knowledge. Therefore the research intended to replicated the edutainment concept via sculptural art project (origami) to discover its potential towards intensifying children's creativity skill. The research has employed the qualitative case study within the pragmatic paradigm, which it involved the documentation on the literature review and the observation instruments as for manage the depth study. The research outcomes have an immense potentiality to contribute a new knowledge towards Malaysian modern art movement, children's psychology aspect, and as a reference in the academic studies.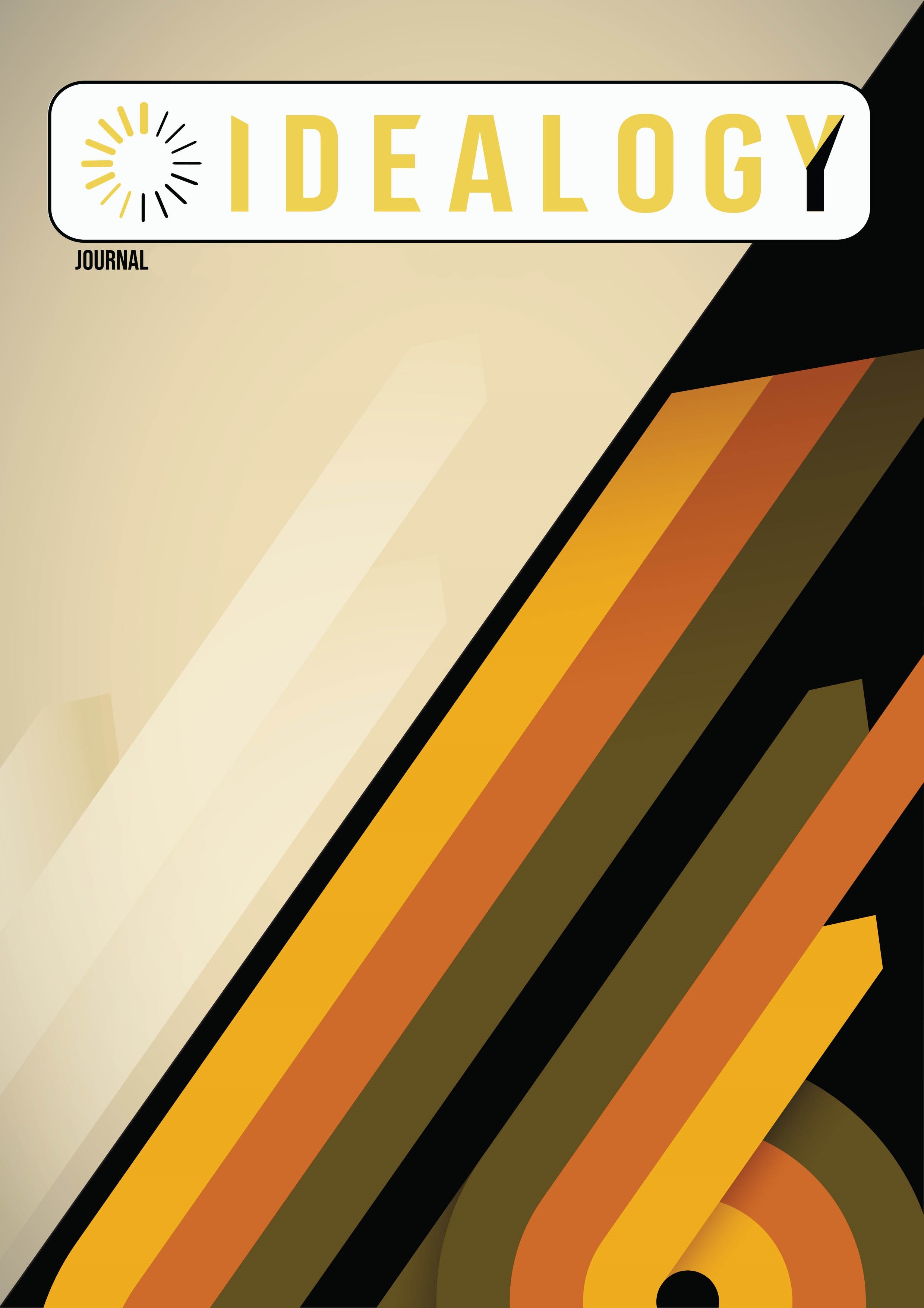 This work is licensed under a Creative Commons Attribution 4.0 International License.