Political Accountability and Television Media
Syaiful Halim

Fakultas Ilmu Komunikasi, Universitas Esa Unggul Jakarta
Abstract
In the fast development of social reality like right now, it is possible for media to have greater role. Media are not only the channel that transmits information throughout the world but also media are the medium to design agenda and notify humans important things so that it becomes materials for interaction in other communication channels.Mass media have systematic influence in the political system and public policy.
The political accountability is opportunity for politicians to making responsible for their activities and all issues before their audience whether they is part of their constituents or not. Therefore, impression management style (the techniques used by actors to develop some impressions in certain circumstances for some goal achievements) like proposed by Erving Goffman in his dramaturgy theory. There are many examples described on the stuttering attitude of politicians' political accountability in this country.
Recently there are some tendencies among the media owners to embrace "some political party cadres" to occupy the important positions in the media from members of the board of editors to the position of chief editors. With the naked eye, it may be really meant as efforts of building political power for the related media if compared to to the achievement of media professionalism.  
Key Words: politic; mass media; political communication; accountability; television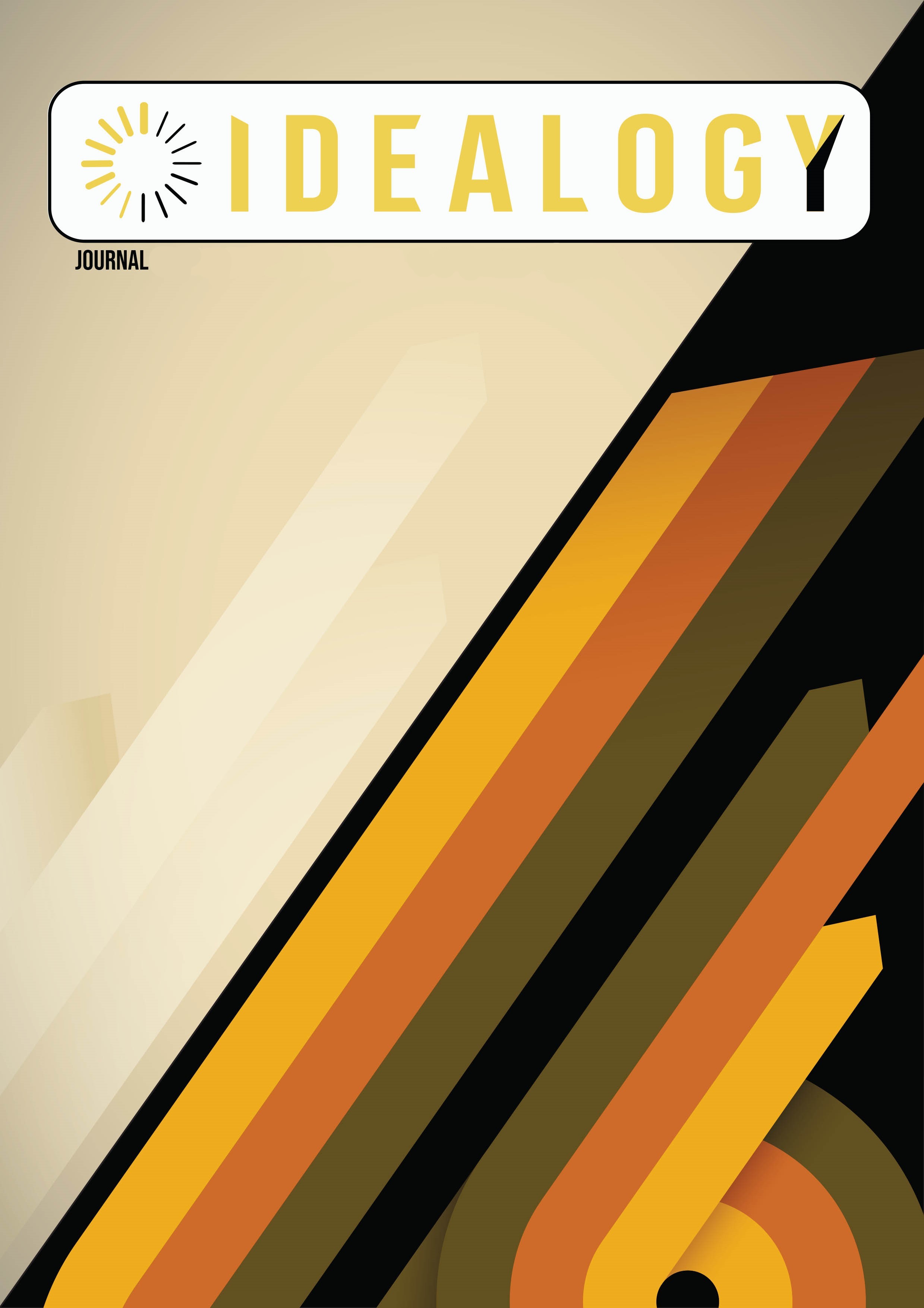 This work is licensed under a Creative Commons Attribution 4.0 International License.