Commodification of Religious Defamation Case by BTP in Television Broadcasting Stations in Indonesia
Syaiful Halim

Fakultas Ilmu Komunikasi, Universitas Esa Unggul, Jakarta
Abstract
An irrefutable fact shows that Regional Leader Election in Greater Jakarta in 2017 is the most rowdy election season in the implementation of the provincial level political arrangements in Indonesia. The democracy fiesta has been disarranged for the religious defamation case with the main actor and a candidate of the regional leader election, i.e. former Jakarta Governor Basuki Tjahaja Purnama (hereinafter called BTP). Almost all television media were very enthusiasm to enter items of the BTP case in their terrestrial programs or they produced talk show programs with the theme concerning this case.
The research purpose is to know how the commodification of the religious defamation case by BTP in the news programs that the television media had broadcasted in this country. In the study with the qualitative approach, the researcher used the critical theoretical paradigm and the critical discourse analysis of Norman Fairclough as the research methods. In micro level, the research has concluded that some national television broadcasting stations in Indonesia did commodification practice in the religious defamation case by BTP.
Besides communication noise, therefore, audience would not get clarity as well as objectivity from the news broadcasting about the case through the television media. The activities did not bring clarity on the religious defamation case and the context behind the case, and moreover, it makes audience more confused.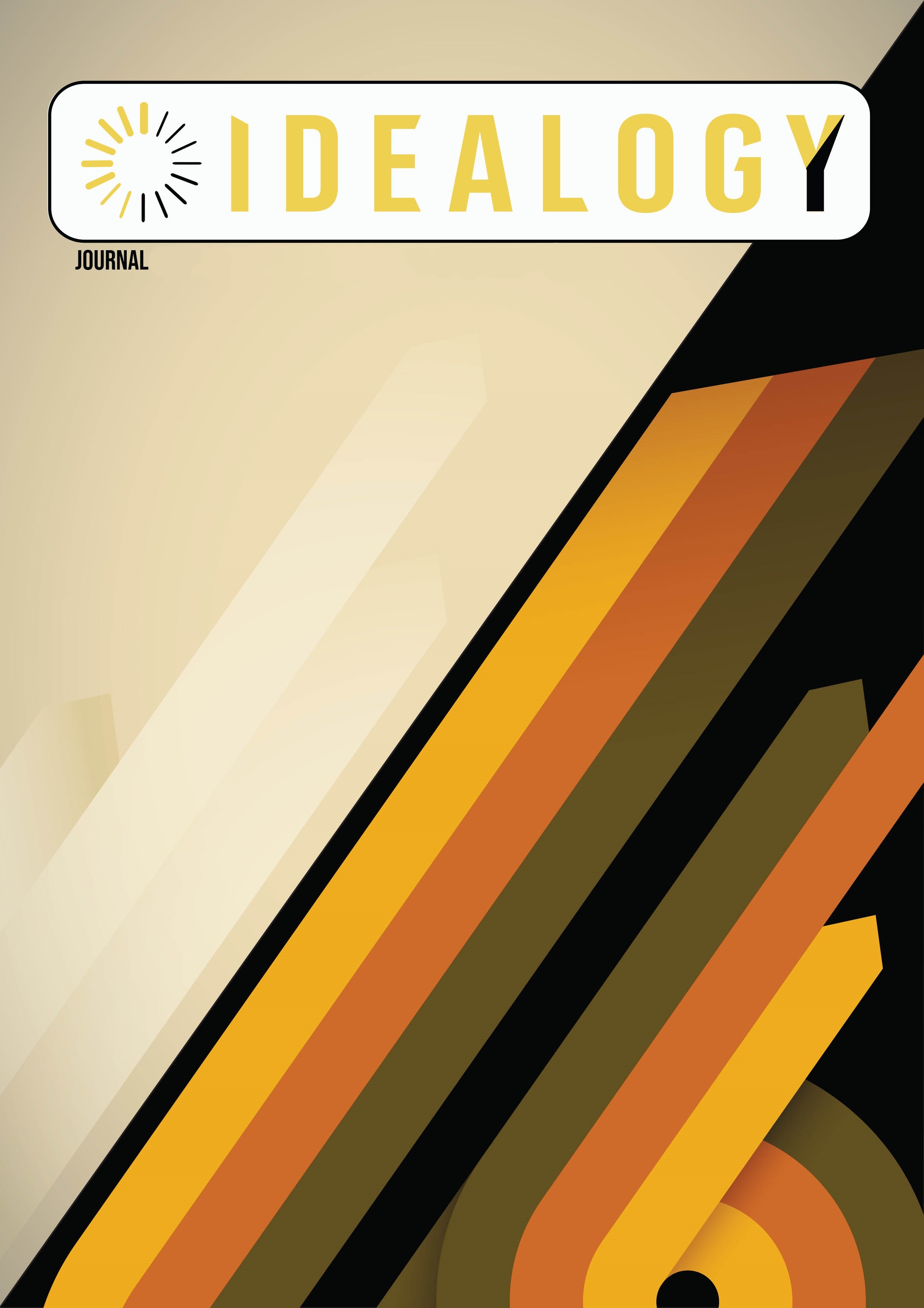 This work is licensed under a Creative Commons Attribution 4.0 International License.