The Usage of Motion Graphics in Promotional Videos: A Case Study For Digital Technology Hub
Shahmi Hambali Shahrulnizam

College of Creative Arts, Universiti Teknologi MARA, Selangor Branch, Puncak Alam Campus, Malaysia

Sharkawi Che Din

College of Creative Arts, Universiti Teknologi MARA, Selangor Branch, Puncak Alam Campus, Malaysia

Nur Aniza Mohd Lazim

College of Creative Arts, Universiti Teknologi MARA, Selangor Branch, Puncak Alam Campus, Malaysia

Nabila Aimi Mohamed Ghazali

College of Creative Arts, Universiti Teknologi MARA, Selangor Branch, Puncak Alam Campus, Malaysia
Abstract
The effectiveness of promotional videos in visually conveying a brand's message to consumers has been widely recognized. A qualitative research method was employed to explore this phenomenon further, utilising content analysis of promotional videos from smartphone manufacturers. The specific focus of the study was to examine the usage of motion graphics in promotional videos for digital technology hubs. The research findings revealed that incorporating various motion graphics techniques, such as eases, anticipation, timing, spacing, and rhythm, was highly successful in spreading brand messages related to digital technology hubs. By leveraging these techniques, brands could effectively communicate their key messages and promote their digital technology offerings.
Keywords: Promotional Video, Motion Graphics and Digital Technology Hub
References
A. Kierzkowski, S. McQuade, R. Waitman, Zeisser M.: (1996)Marketing to the Digital Consumer,
The McKinsey Quaterly, No. 3, pp. 4-21

Park Dong Il, (2012). Research for Video Public Relation Production with Motion Graphic. Department
of Digital Visual Production, The Graduate School of Sejong University.

Matt Ellis (2019) Motion graphics vs. animation: what's the difference?
https://99designs.com/blog/video-animation/motion-graphics-vs-animation/

Asadollahi, M. F. (2014). The role of motion graphics in visual communication.
Indian J.Sci.Res., 7(1), 820-824.

What Is Motion Design? | SEGD.
https://segd.org/what-motion-design#:~:text=Essentially%2C%20motion%20design%20is%20a,direct%20result%20of%20technology%20improvements


Society for Experiential Graphic Design (2022)
https://segd.org/what-motion-design#:~:text=Essentially%2C%20motion%20design%20is%20a,d irect%20result%20of%20technology%20improvements.

Adobe Creative Cloud (2023)
https://www.adobe.com/uk/creativecloud/animation/discover/motion-graphics.html

Felippe Silveira, Mowe Studio, (2023)
https://mowe.studio/what-is-motion-graphics/

Rice, M. F. (2003). Information and communication technologies and the global digital divide:
Technology transfer,development, and least developing countries. Comparative Technology Transfer and Society, 1(1), 72–88

Runyu Xia, Design Inspiration, (2018)
https://medium.muz.li/4-types-of-transition-in-motion-graphics-3ec29ffa3e19

Choi Lee Jung, (2013) Video Production. Communication books.

Andrew Orr, appleinsider, (March 14 2023),
https://appleinsider.com/articles/23/03/14/apple-shows-off-new-yellow-iphone-14-color-in-hello-yellow-ad

Vlad ,(01 February 2023),
https://www.gsmarena.com/take_a_look_at_samsungs_official_promo_videos_for_the_galaxy_s23_s23_and_s23_ultra-news-57415.php

Krippendorff, K. (1980), Content Analysis: An Introduction to Its Methodology,
Beverly Hills, CA: Sage Publications

Weber, R. P. (1984), " Computer-Aided Content Analysis: A Short Primer," Qualitative Sociology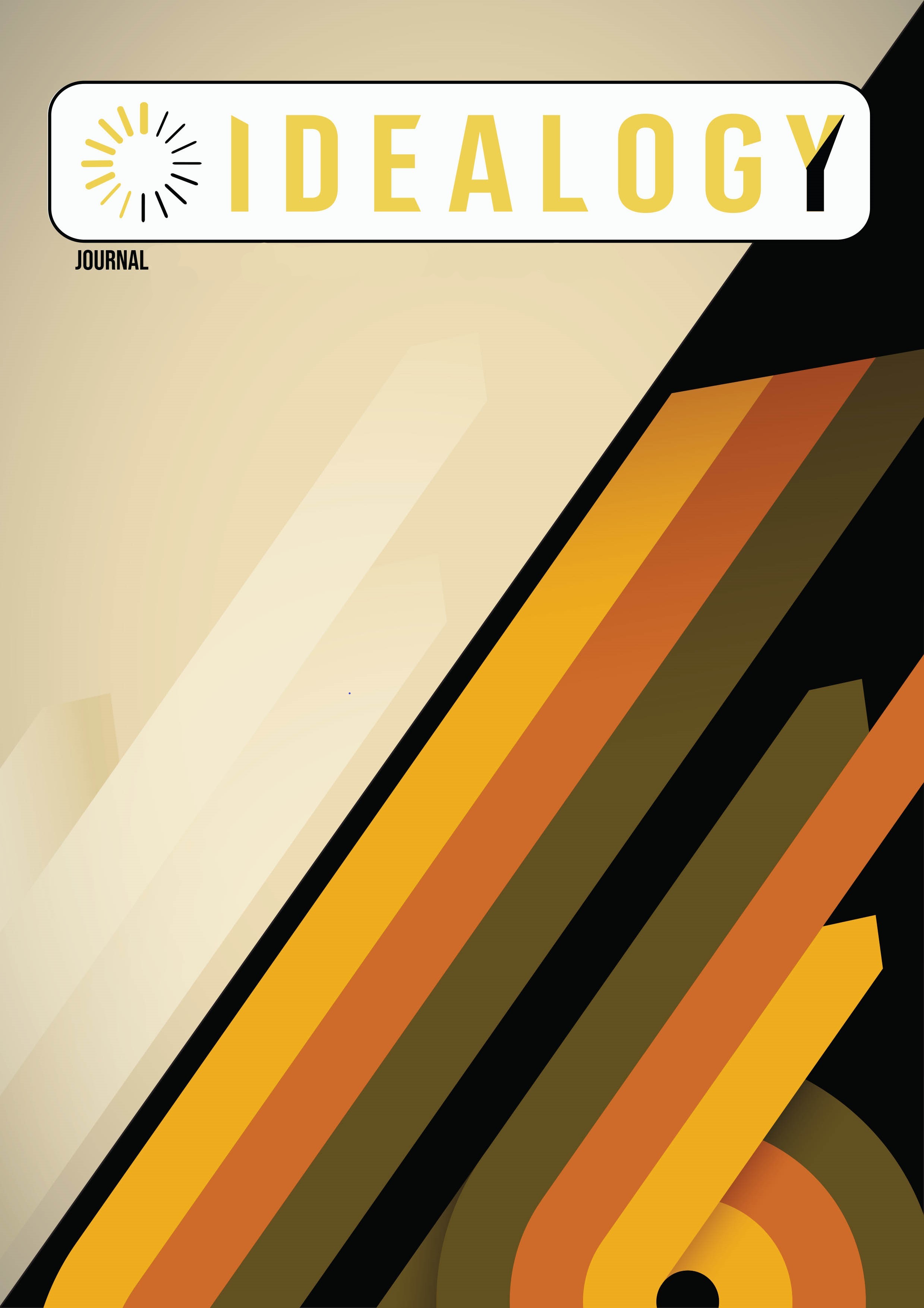 This work is licensed under a Creative Commons Attribution-NonCommercial-NoDerivatives 4.0 International License.
UiTM Press (the Publisher) has agreed to publish the undersigned author's paper in Idealogy Journal. The agreement is contingent upon the fulfilment of a number of requirements listed below.
1. The undersigned author warrants that the paper entitled below is original, that it is not in any way libellous or unlawful in Malaysia, that it does not infringe any copyright or other proprietary right. The undersigned hereby represents and warrants that he/she is the author of the paper, except for material that is clearly identified as to its original source, with permission notices from the copyright owners where required. The undersigned represents that he/she has the power and authority to sign and execute this agreement.
2. The undersigned author warrants that the paper entitled below has not been published elsewhere, and also it will not be submitted anywhere else for publication prior to acceptance/rejection by this Journal.
3. By submitting the paper entitled below, the undersigned author agrees to transfer the rights to publish and distribute the paper in an international e-journal (entitled above) to Publisher.
4. The undersigned author agrees to make a reasonable effort to conform to Publisher's submission guidelines and to liaise with the editor to ensure that the requirements of these guidelines are met to a reasonable degree.
5. The corresponding author signs for and accepts responsibility for releasing this material on behalf of any and all coauthors. This agreement is to be signed by at least one of the authors who has obtained the assent of the co-author(s) where applicable. After submission of this agreement signed by the corresponding author, changes of authorship or in the order of the authors listed will not be accepted.